Foster care association
Somerset Foster Care Association is a voluntary organisation that is run by foster carers for foster carers.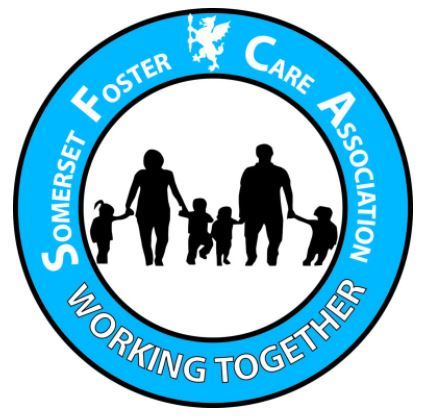 The Association aims to bring foster carers in Somerset together, providing them with a stronger voice that could influence and develop support services in the county. Carers will benefit by having opportunities to come together, sharing ideas and social networking that will develop the service for them and children in their care. The aim is to enhance support and guidance offered to foster carers in Somerset by increasing mentoring or buddy schemes, social events and fun activities that will be supported by fundraising activities.
How can foster carers get involved?
The Somerset Foster Care Association launched in September 2015 and continues to develop.
The Foster Carers Association will have a committee group that will develop the Association, plan events and develop support services.
We want to hear from carers who would like to get involved. Everyone will have something to offer and together we can make a difference.
If you can't commit your time to the committee group you can support the Association in other ways by attending events, helping with fundraising activity and contributing your ideas for how support services can be improved and developed.
Email Laurie Isaacs if you want more information and to get involved, email: lxisaacs@somerset.gov.uk or phone 01823 357839.
Alternatively you can email Karen Deverell, the SFCA Secretary, at Karendeverell@hotmail.co.uk
Click here to read the Somerset Foster Care Association constitution.
On Tuesday 3 November 2015 the Somerset Foster Care Association held it's first Annual General Meeting (AGM). A Chair was nominated along with other roles and responsibilities for members.