Creative Writing Competition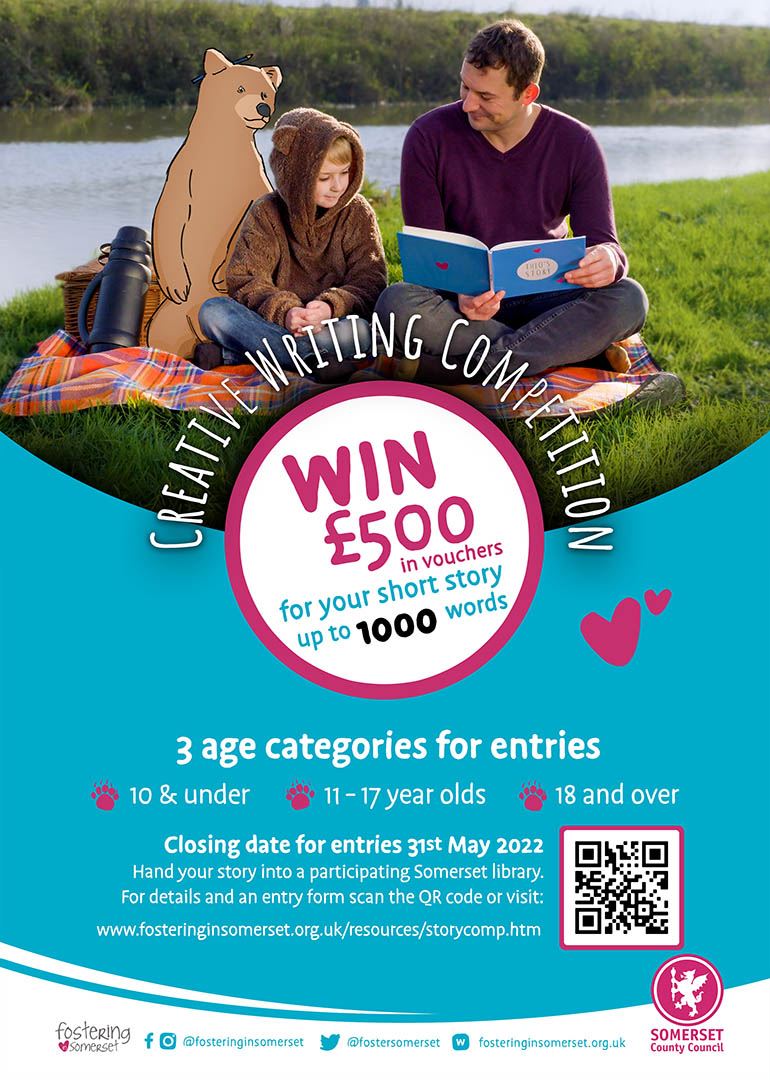 The Details:
To celebrate Foster Care Fortnight and Theo's Story, we're running an exciting creative writing competition in partnership with Somerset Libraries. We want you to get creative and send us your original short stories.

Stories need to be your own, original work, and can be up to 1000 words in length. That means your story can be 20 words long if you like...there is no minimum length, but it must not be more than 1000 words in total (not including your title).
The competition is open to all Somerset residents* - children and adults - and entries will be judged in 3 categories, with one winner chosen from each.
*please see terms and conditions for exclusions

The age categories are
10 and under
11-17 years old
18 and over (there is no upper age limit)

Your story can be about anything you like...but it must reflect one of the key messages of our 40 second Theo's Story animation, which are
personal struggles/challenges
compassion
positive change
making a difference
Perhaps you'll write about a character who faces some difficult decisions, or an unlikely friendship?
Maybe your story will be about showing kindness and care for others - people, animals, aliens.....? It's your story, you decide! (See down the page for more inspiration)


Watch Theo's Story:
If you haven't seen Theo's Story, we strongly recommend you watch the short, 40 second animation below for inspiration, or by clicking here.



The Prize:
One winner will be chosen by our judges for each age category:
10 and under
11-17 years old
18 and over (there is no upper age limit)
Each winner will receive £250 of vouchers for themselves, given as £150 Love2Shop vouchers or gift card, and £100 National Book Tokens.
Each winner may also nominate one school, college or not for profit group (nomination must be agreed with us) who will receive £250 of National Book Tokens as part of the winners prize. Groups could include Scouts, Youth Clubs, Dramatic Groups etc...
National Book Tokens can be spent in various shops, and can be spent on books as well as other items in stores. Please visit the website here for more information.
Love2Shop Vouchers/Gift Cards can be spent in various shops. Please see the website here for more information.

How to enter:
Simply type or hand write your story (just ensure it is legible if hand written) and then hand it in to a member of staff at any participating Somerset Library along with an entry form. You must complete and attach an entry form to your story. You can either download and print an entry form from the website here, or you can pick up and complete a printed form in participating libraries.
Entry is open from 1st May 2022, and the closing date for entries is 31st May 2022. Entries handed in after this time will not be counted.
Please ensure you have read and understand the competition terms and conditions before entering.

Participating Libraries
You can click on the name of a participating library below to be taken to their address and contact details, or you can find a full list of all Somerset Libraries here, but please check they are listed as a participating library before going to hand in your entry.

Bishops Lydeard
Bridgwater
Bruton
Burnham-on-sea
Castle Cary
Chard
Cheddar
Crewkerne
Dulverton
Frome
Glastonbury
Ilminster
Langport
Martock
Milborne Port Library Van
Minehead
Nether Stowey
North Petherton
Porlock
Priorswood, Taunton
Shepton Mallet
Somerton
South Petherton
Street
Taunton
Watchet
Wellington
Wells
Williton
Wincanton
Wiveliscombe
Yeovil
The Judges:
There are three judges for the competition who will agree the winners.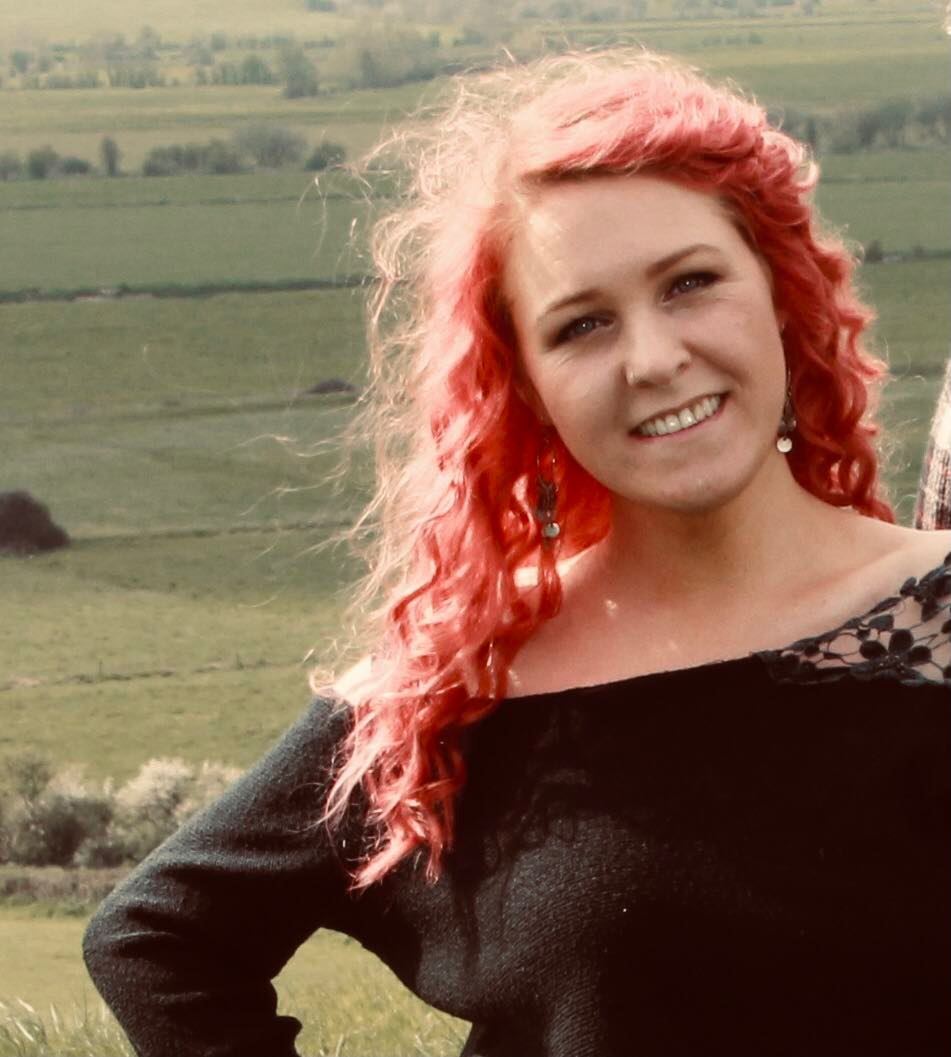 Judge - Michelle Mitchell
Communications & Marketing Lead for Fostering In Somerset
Co-creator of Theo's Story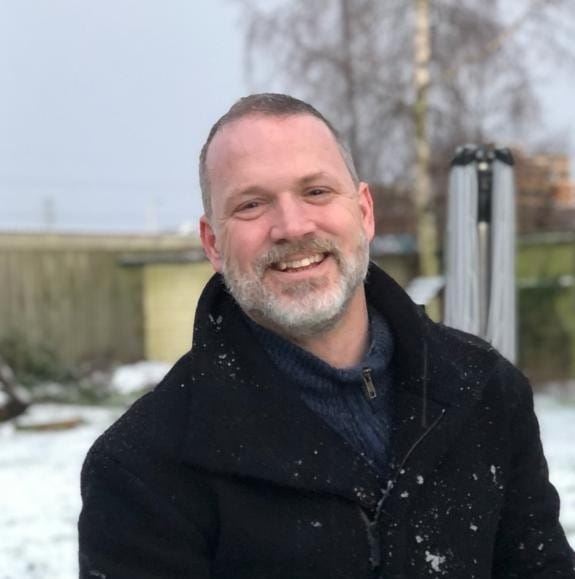 Judge - Ray Marett
Creative Director of AdIQ
Co-creator & Illustrator of Theo's Story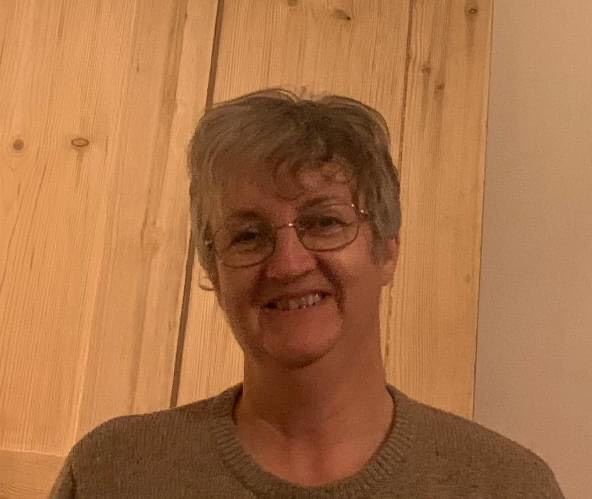 Judge - Jane Higgs
Somerset Foster Carer
Writer & Poet
Members of the immediate families or households of the judges named above are unable to enter the competition.
Please refer to section 4.1 of the competition terms and conditions for additional entry exclusions

Inspiration for children:
A caterpillar who changes in to a butterfly, a horse who changes in to a unicorn
A lion and rabbit who become friends
A young person who is being bullied
The pressure felt by your character at a sporting event
A snowman who faces the threat of warmer temperatures and sunshine
A pet who makes a positive impact on a character's life
A character who stands up for what they believe in, even in the face of adversity
A character who cares for another, such as an elderly neighbour
A character who lives with the challenges of a medical condition or accident
The impact of a global virus on your character(s)
You may choose to write fiction, or non fiction. Your ideas may be based on your own life and experiences, or those of the people around you, or they may be completely made up. We want to read your stories, and your ideas. You may even choose to write the next chapter of Theo's Story....

FAQ's:

My child/family member will struggle to type/write, can I help them?
Yes. We appreciate that some people or children (particularly for Early Years, KS1 or younger) may enjoy creating their own story, but could need some help with the practical side of putting their story on paper.

If you are helping someone, it's important the ideas and words are their own - but adults can physically type or write for a child, or adult, who may find the physical writing/typing difficult.

We want to encourage everyone to use their imagination and get involved, no matter their age, ability or experience.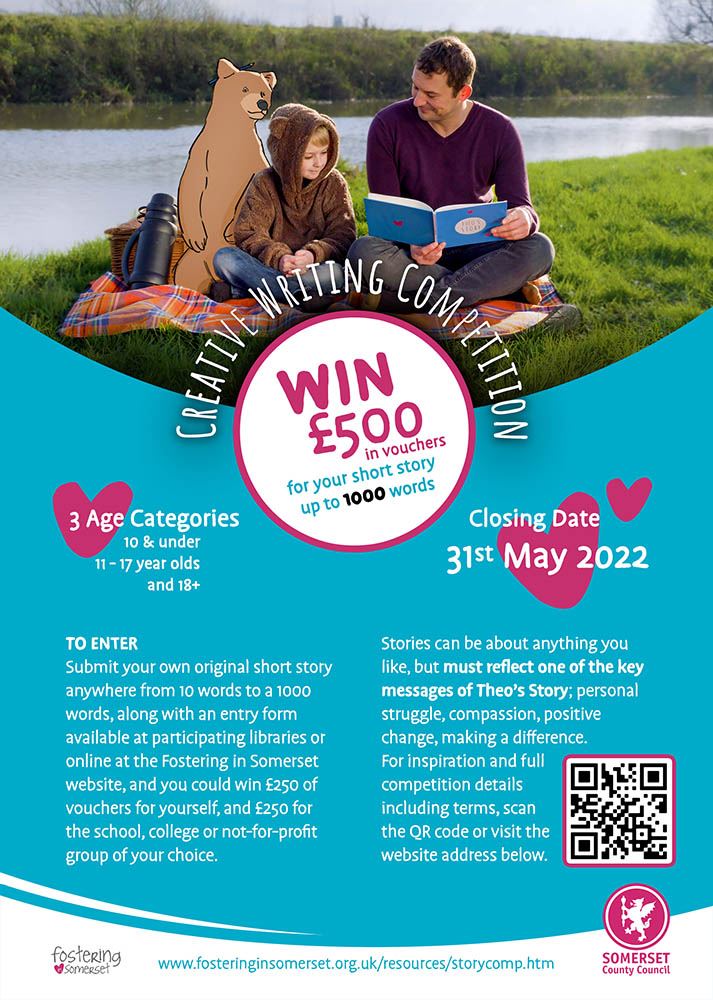 CLICK HERE FOR COMPETITION TERMS AND CONDITIONS
Privacy Notice
Data Controller: Somerset County Council (Registration Z5957592)
Purpose for processing: For the administration of the Theo's Story Creative Writing competition.
Legal basis for processing: Article 6(1)(a) – the data subject has given consent to the processing for the purpose described above.
Data sharing: Entrants full personal data will not be shared with any third party and will not be transferred abroad. Stories may be published online and/or available in libraries with first names and ages only.
Data storage: Your personal details will be retained for 1 month following the end of the competition.
Your rights: you have a number of rights in relation to your personal data. Please see www.somerset.gov.uk/privacy for more information.