Support for Birth Children
We value the contribution the children of our foster carers make to our fostering community, and appreciate that they may also benefit from some additional support - so we created We Care 2.
We Care 2 is a group specifically for the birth and adopted children of foster carers in Somerset. It is a friendly approachable group run by the Senior Social Work Assistants in the Fostering Team.

Welcome to our page.....

Whether your parents have been fostering for many years or only just begun their fostering journey, we know that being a member of a fostering household can be both wonderful, rewarding, and at times....challenging. As the title suggests, we know and recognise the valuable job that you do – we know that you care too.
We offer you, the children of foster carers, 3 fun group sessions a year.
You may find yourself rock climbing, walking along high ropes, bowling or going to the cinema. We also offer training to support you in your role, and at every session an opportunity to sit and chat with other children whose families foster. Friends are waiting to be made and fun is waiting to be had!
Here are a few snaps from some previous (pre-Coronavirus) sessions we've enjoyed.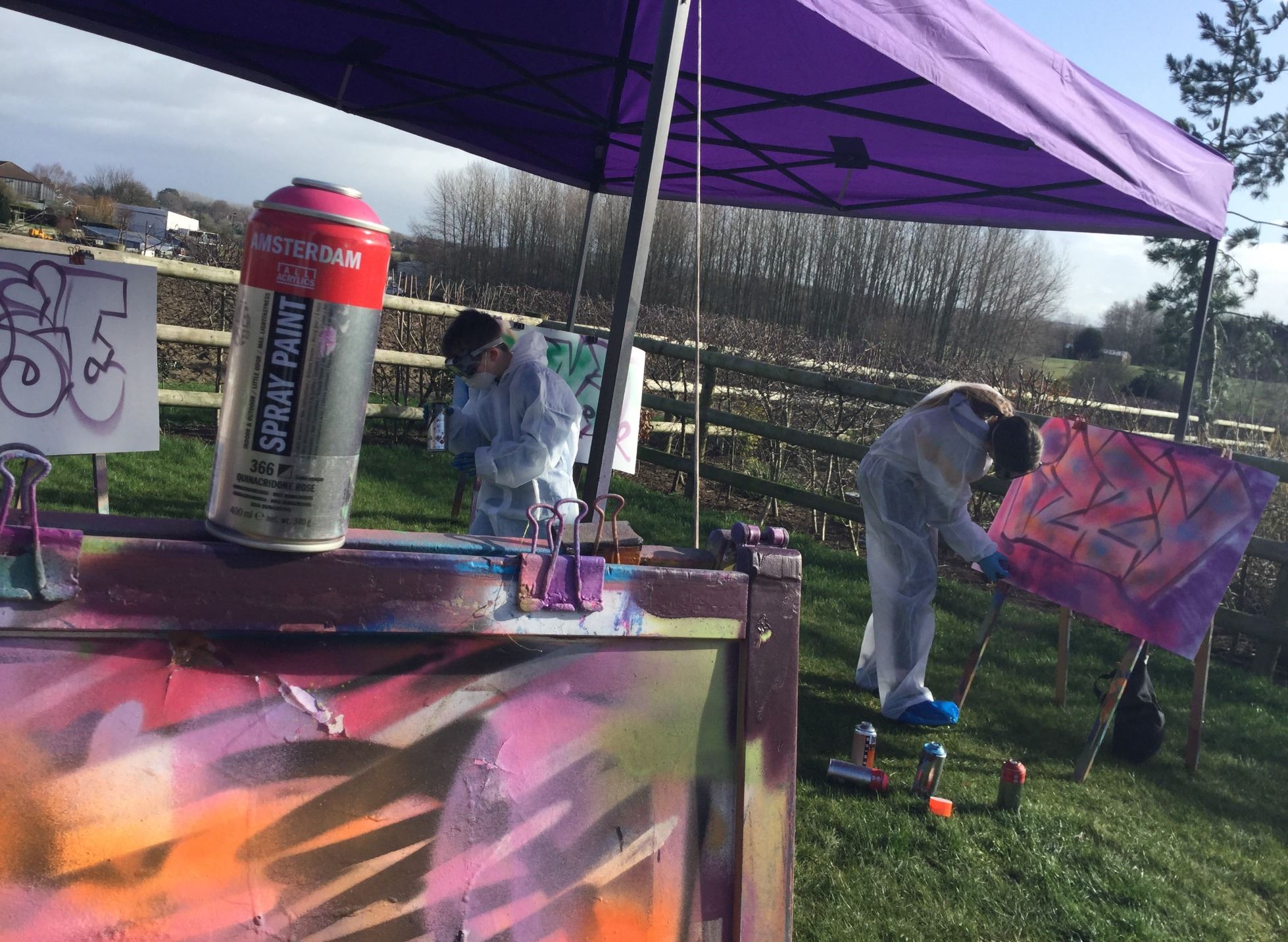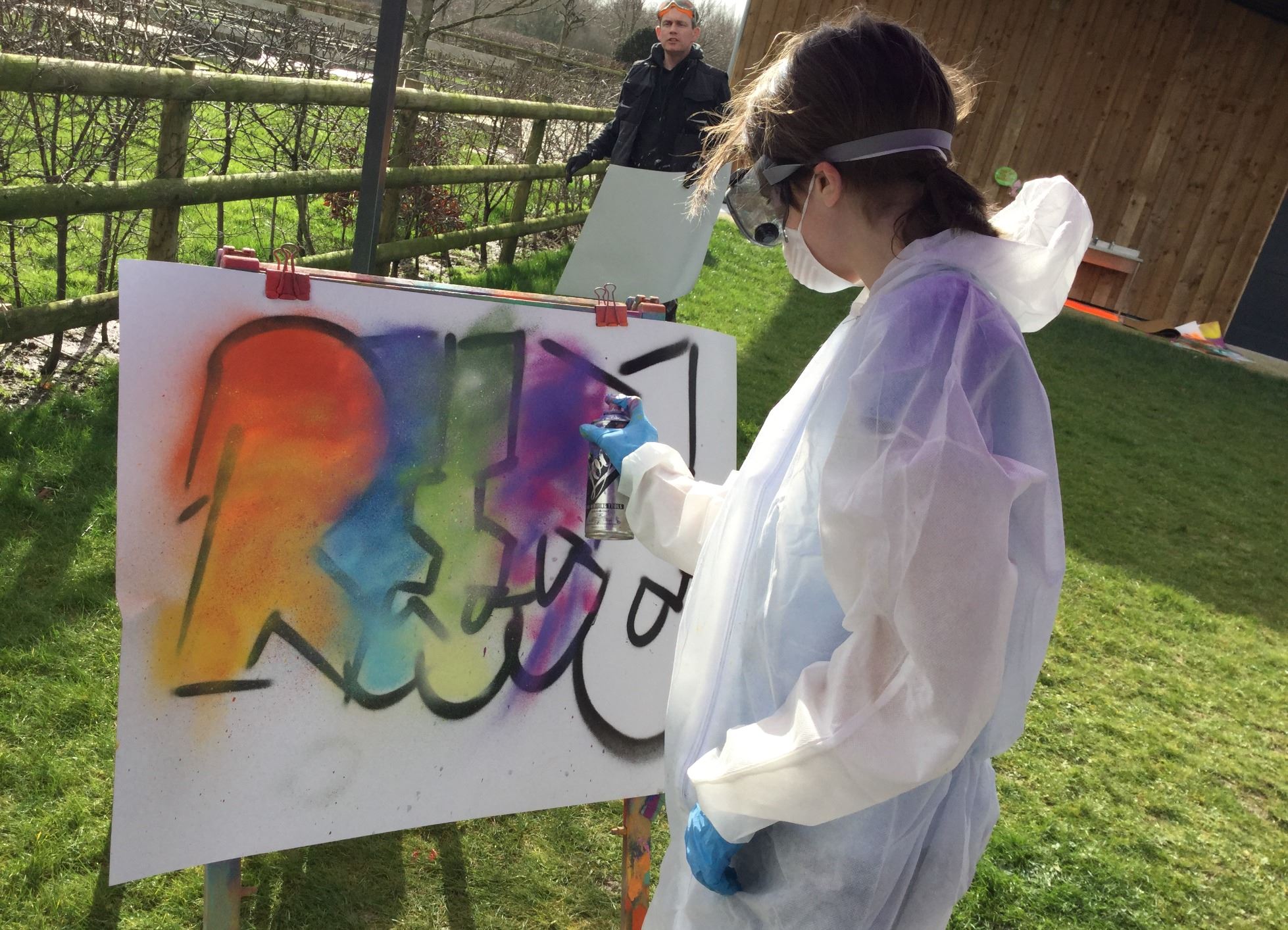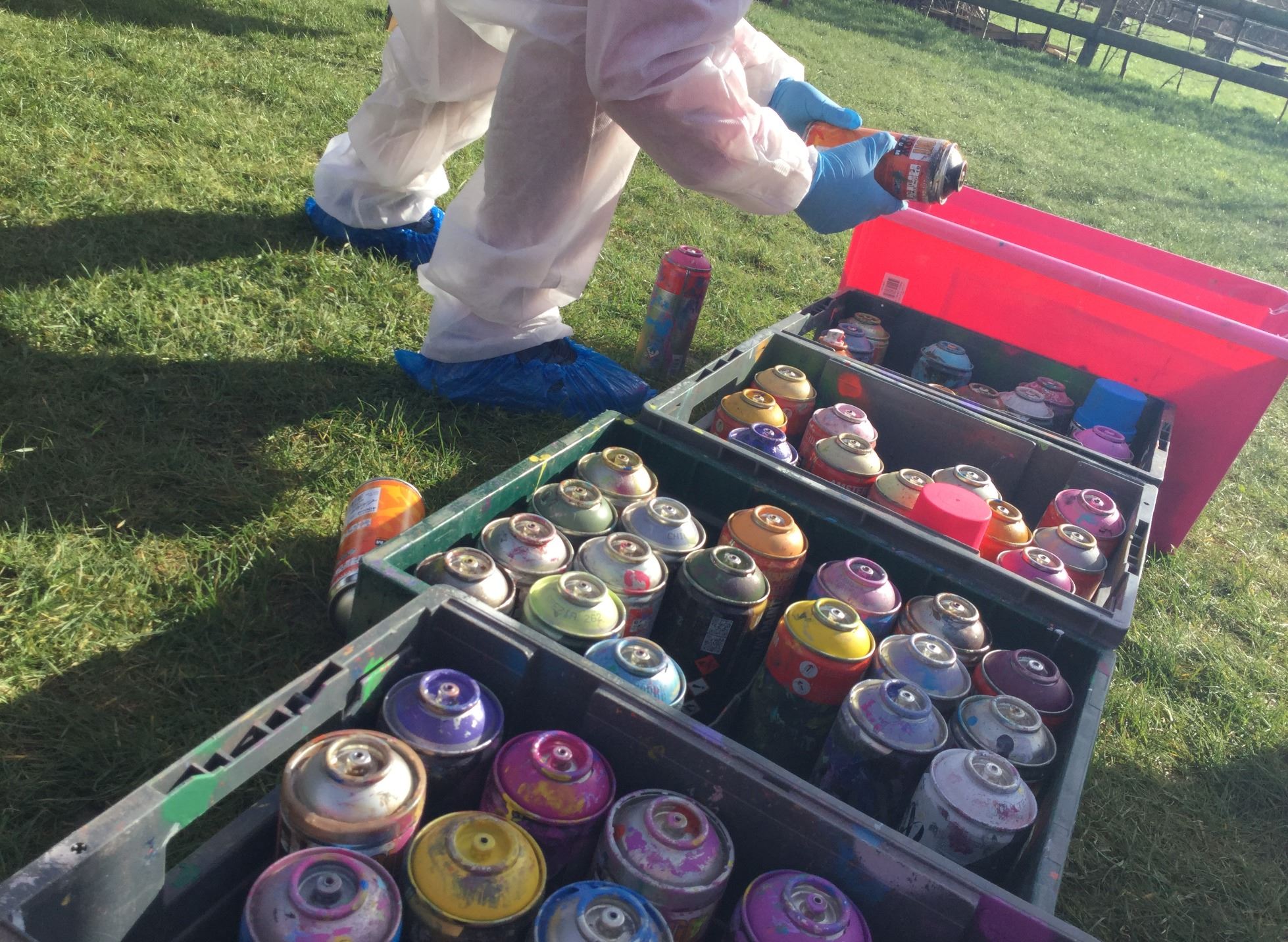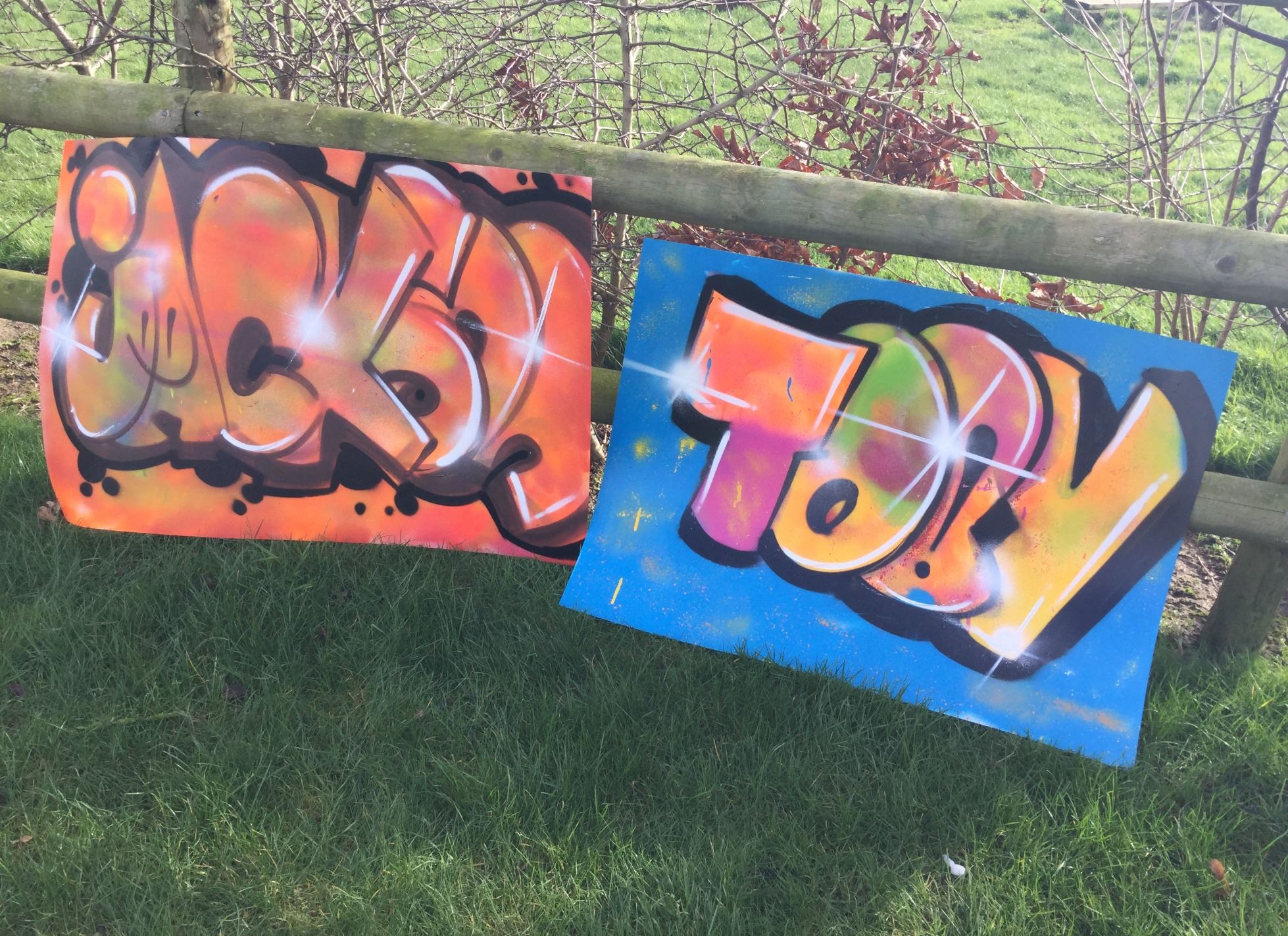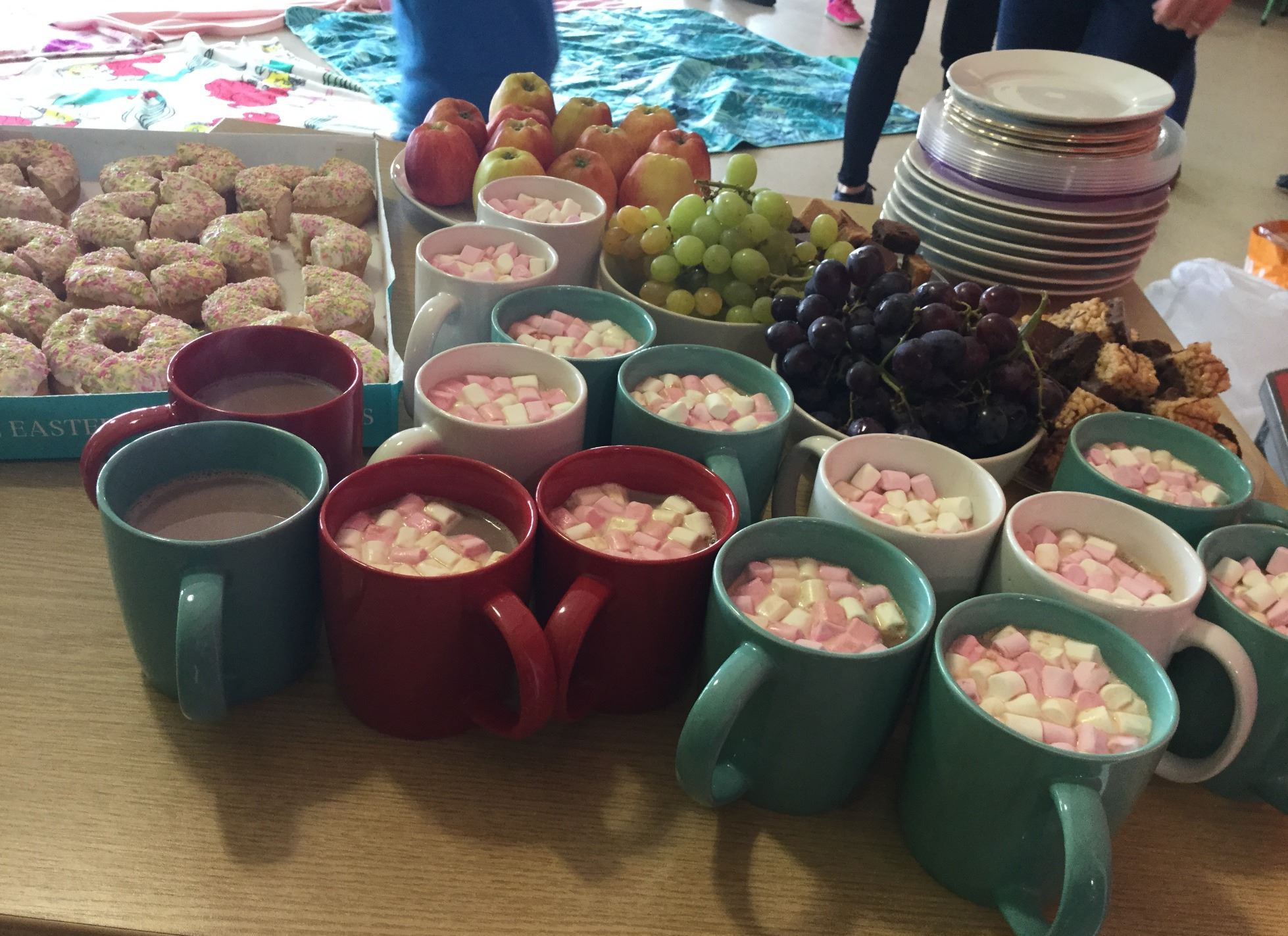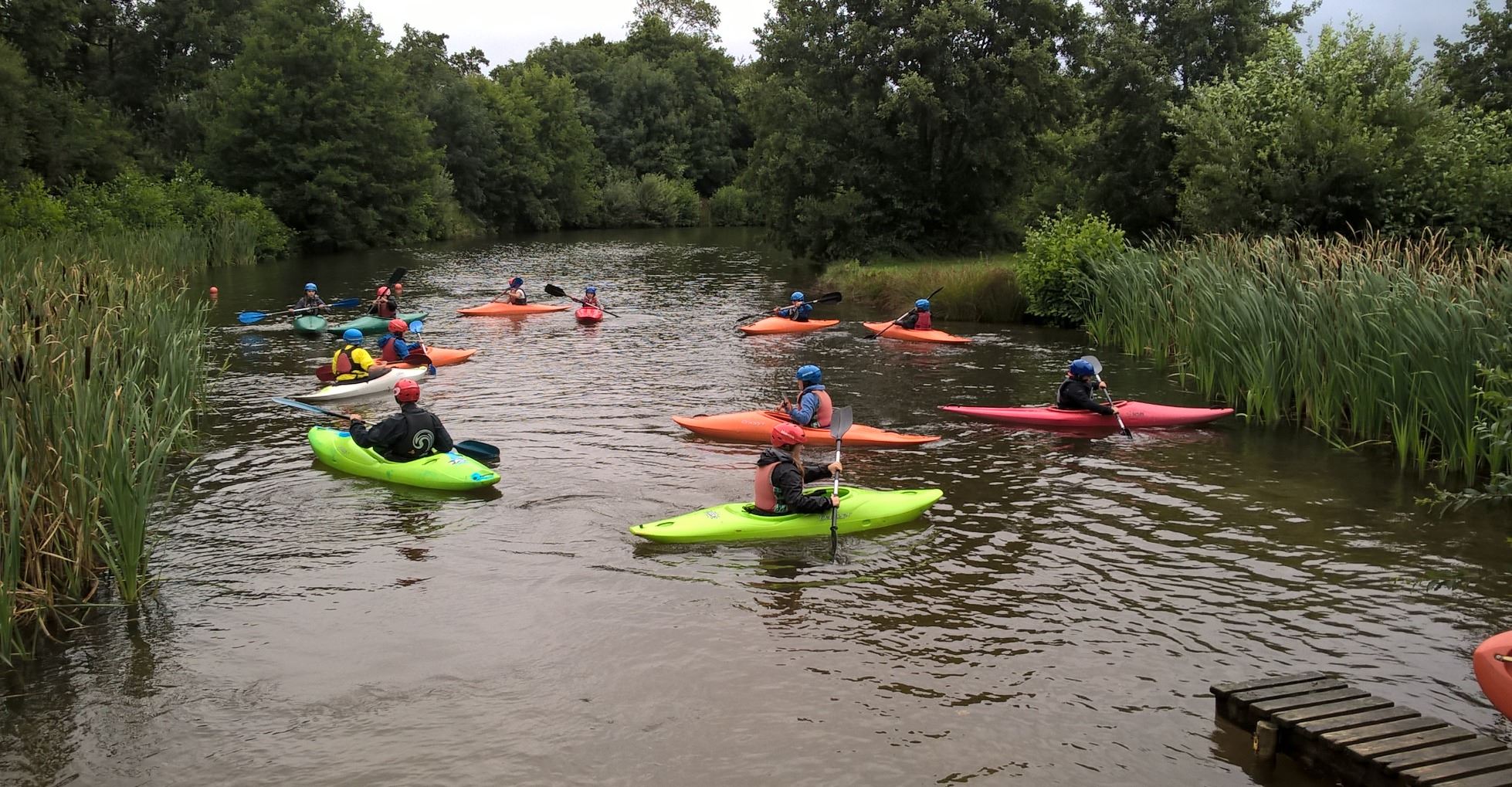 The other service that we offer is one to one sessions. If you are struggling with the child that you have staying with you, or are finding it hard to say goodbye because a child is moving on, the Senior Social Work Assistants are here to support you through it, whether the support be by telephone calls or hot chocolate in a local café, you are not alone.
Lastly, We Care 2 also send out 4 newsletters a year. Look out for yourselves in the photos of the trips we've been on, whip up a recipe or create a craft. The newsletter is there to make your own, and we love to hear what you'd like to see in it.
If you're a family who foster with Somerset County Council and you'd like to know more or be invited to future We Care 2 activities, just ask your Supervising Social Worker to put you in touch with us.