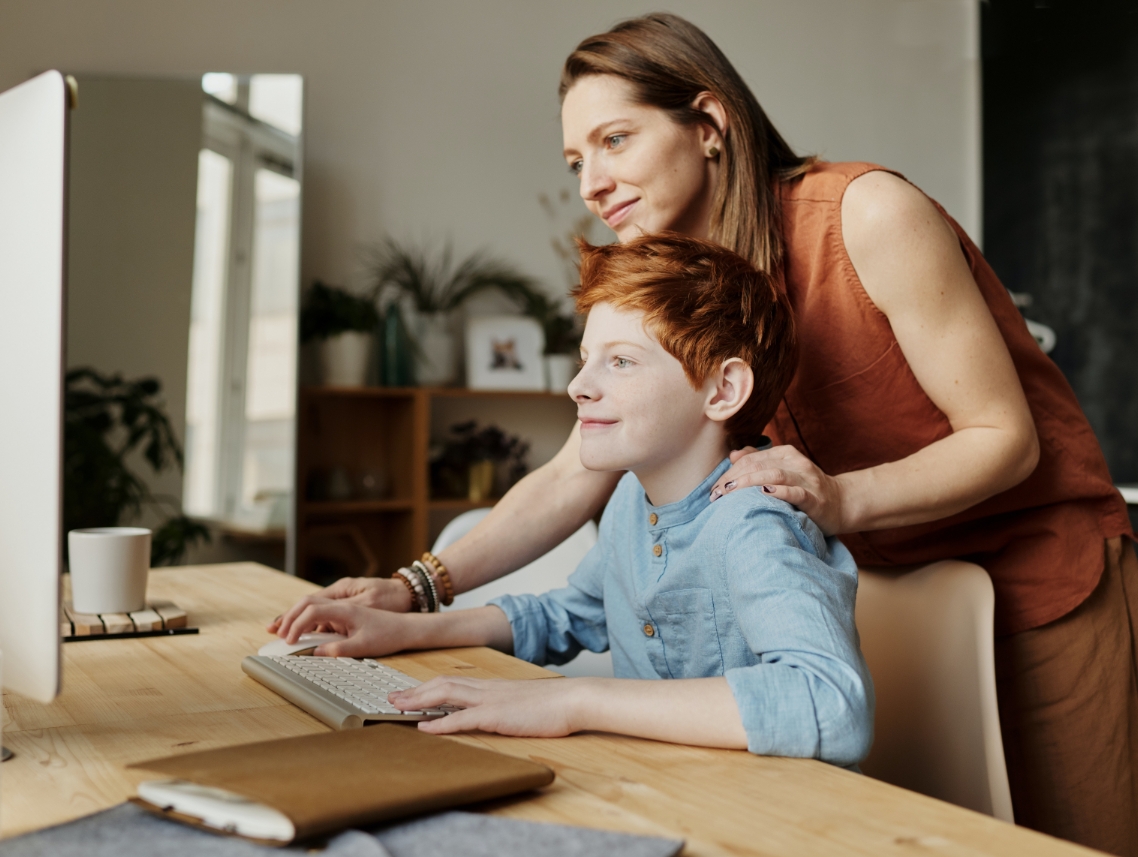 September - Zoom Fostering Information Session
Interested in fostering now, or in the future?
Come along to our online Zoom information session to find out more about fostering, including the basic requirements and payments.
The session will begin with a 20-30 minute introduction from one of our recruitment team members, where they'll give you lots of important information on who can foster, how you foster, and how fees and allowances work. You'll then have the opportunity to split off in to break out rooms where you can hear from some of our current foster carers, and ask them any questions where you'll receive an honest answer from someone with personal experience and knowledge.

You're not committing to anything by coming along. Fostering is not a quick decision and it's often something people think about for a long time before deciding to actually apply, so feel free to drop in for some genic info and a friendly chat.
We look forward to seeing you there.
How to attend the session
There is no need to book, just come along on the day.

Simply click the below link at 7.30pm on 22nd September, and you'll be taken to a Zoom meeting page.
When prompted, enter the passcode: foster
CLICK HERE AT 7.30PM ON 22ND SEPT TO JOIN ZOOM SESSION
Bookings Not Allowed